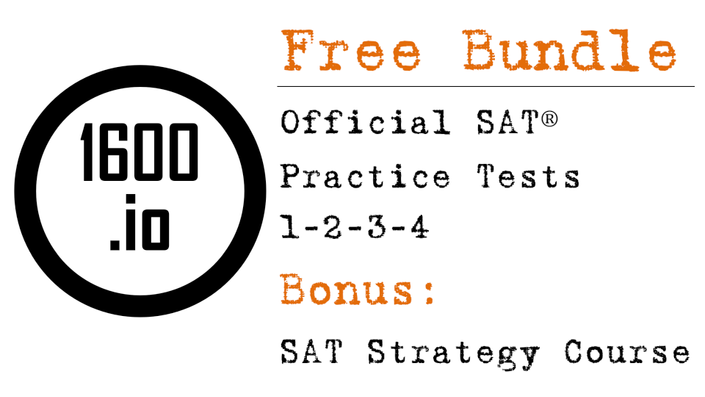 Official Practice Tests 1, 2, 3, 4 and Strategy Course Bundle
Detailed analysis of all 616 questions of official SAT practice tests 1, 2, 3, and 4, plus our famous strategy course
This course covers all 616 questions of the reading, writing and language, math no calculator, and math calculator portions of official practice tests 1, 2, 3, and 4. Also included in this bundle is a five-hour-long SAT strategy course highlighting the most effective ways to tackle certain problems on the test.
Overall course length: 50 hours and 14 minutes
Your Instructor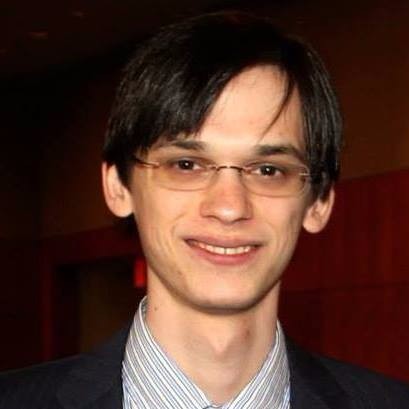 After teaching thousands of students how to reach their potential on the SAT®, George wanted to create an online SAT resource that could reach a broader audience and provide students with in-depth question explanations and commentary that they could absorb at their own pace. George achieved this goal by leveraging an innovative approach that shatters the traditional, expensive test-preparation model.
Follow along with George as he deconstructs the SAT question by question while explaining how to avoid the most common pitfalls in each section of the exam, and learn the best strategies for getting the highest possible score.
George received a bachelor's degree in mathematics from Yale University. In addition to being admitted to Yale, George received undergraduate acceptance letters from Princeton, Columbia, Dartmouth, and Johns Hopkins.

Courses Included with Purchase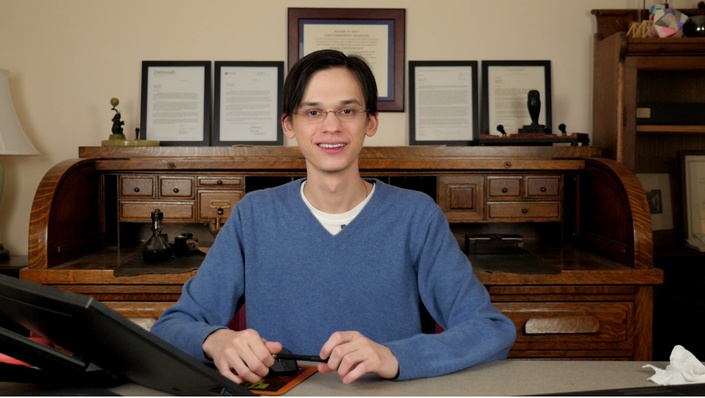 SAT Strategy Course
Tips for better understanding all sections of the SAT®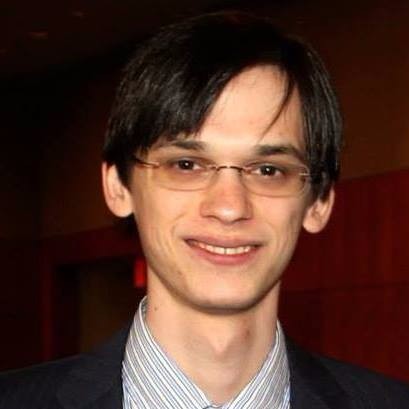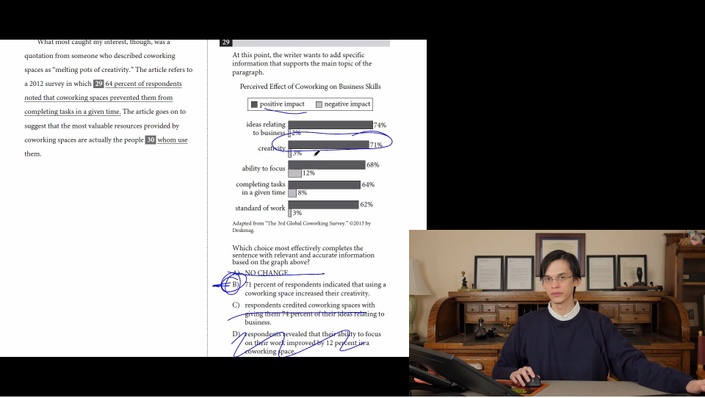 SAT® Test 1 Analysis, Answers, and Explanations
12 hours - that's 154 questions - of in-depth analysis and instruction of College Board® Practice Test 1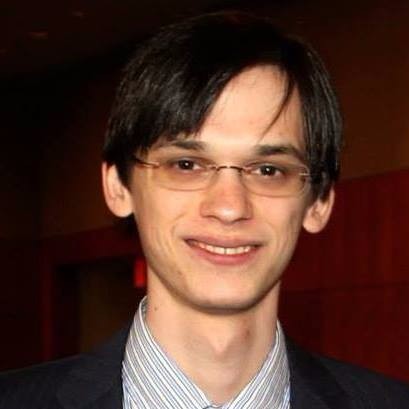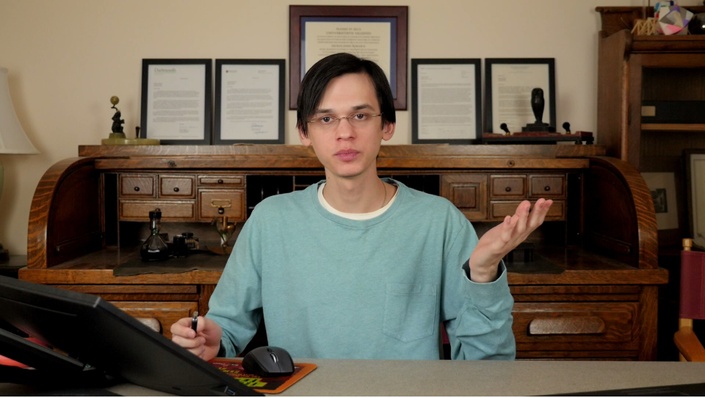 SAT® Test 2 Analysis, Answers, and Explanations
11 hours - that's 154 questions - of in-depth analysis and instruction of College Board® Practice Test 2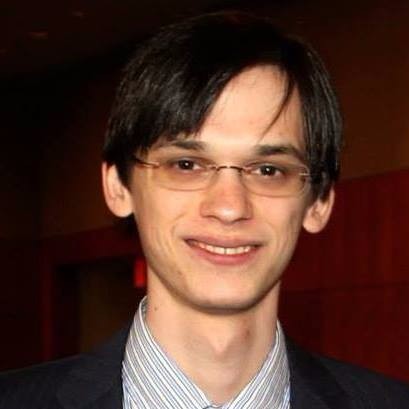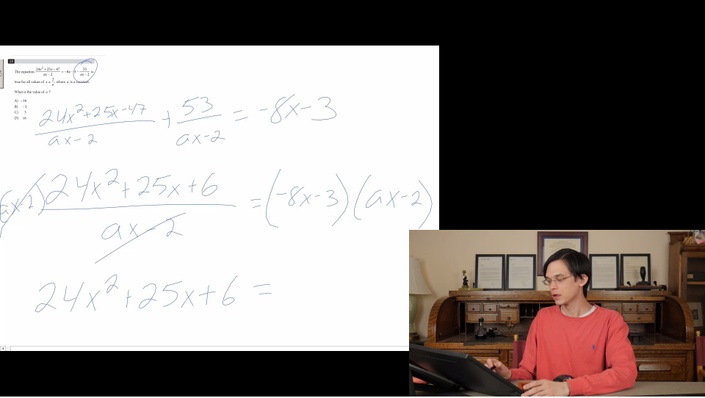 SAT® Test 3 Analysis, Answers, and Explanations
Nearly 11 hours - that's 154 questions - of in-depth analysis and instruction of College Board® Practice Test 3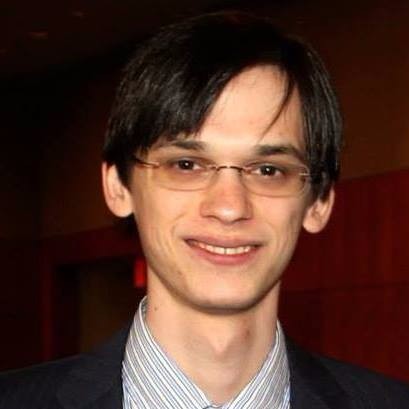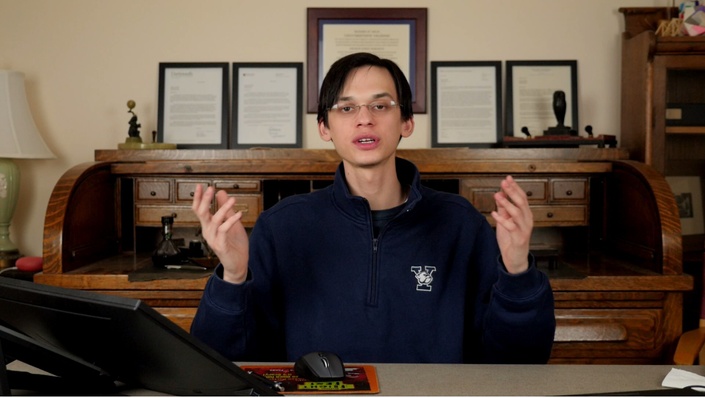 SAT® Test 4 Analysis, Answers, and Explanations
Over 10 hours - that's 154 questions - of in-depth analysis and instruction of College Board® Practice Test 4